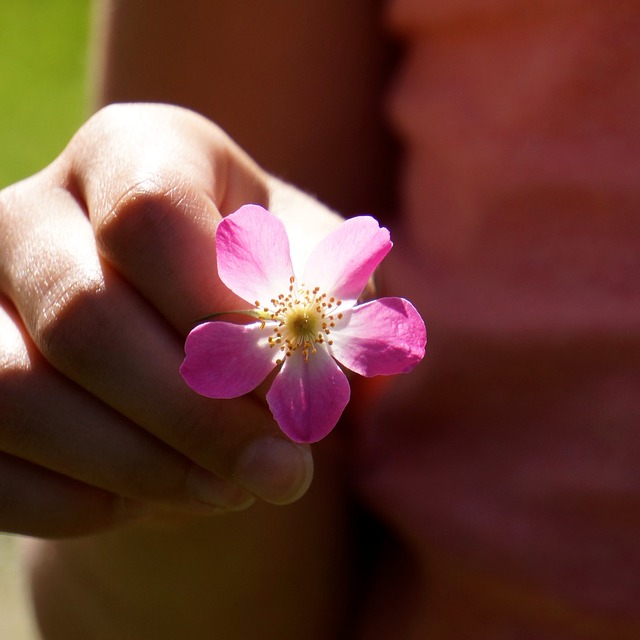 Pixabay
The Lord Jesus Christ is such a loving and forgiving God that He wants all of His followers to love their enemies. For the average man that sounds ridiculous, but for a very kind, merciful and loving God, that's the way things should be.
Are you struggling to find ways to "love your enemies" according to the Lord Jesus' command in Matthew 5:44? Here are some ways you can do it.
1. Forgive them
Forgiving them—the best and first thing you should do—actually benefits you. When you forgive those who have hurt you, not only do you release the hurts and offences that hurt and hinder you, but you also entrust them to God who knows what to do better and actually does it better than you. When they offend you repeatedly but also repeatedly ask for your forgiveness, forgive them (see Matthew 18:21).
2. Pray for them
Take it a step further and pray to the Lord to bless them. Pray for those who have offended you, hurt you, maligned you, mistreated you, and damaged your reputation (see Colossians 3:13). Doing this doesn't mean you're denying the fact that you got hurt. Rather, you are asking God to heal you and help your offender get right with God.
Pray to God that He will lead your offender to repentance.
3. Consider them victims, too
Honestly speaking, it is very hard to see that our offenders are also victims in their own way, but that's the truth. "All have sinned and fall short of the glory of God," thus it is quite unlikely that all men will be unable to hurt another (see Romans 3:23). We have to realise that our real enemy is the devil, who keeps tempting all men to do wrong (see Ephesians 6:12).
When we see our human enemies in this light, we can begin to pray for their freedom from sin and for the real enemy – Satan – to be stopped in Jesus' name.
4. Speak well of them
Slander and gossip should never be done, friends (see James 4:11). When you are tempted to speak ill of your offenders, choose instead to keep silent about them and pray to the Lord for them in your heart and mind. Instead, decide to speak well of them and not damage or destroy their reputation. Remember that God is your Vindicator who vindicates you. At the same time He is the Judge who will hold you accountable for every careless word you say (see Luke 6:37; Matthew 12:36).
5. Do good to them when you have the opportunity
"Love covers a multitude of sins," says the Bible, and that is so true (see 1 Peter 4:8). Just think about how the kindness of God led us to repentance, and you will understand why you should do good to your offender. God's kindness displayed through you will bring them to the Lord (see Romans 2:4; Luke 6:28; Matthew 5:44).