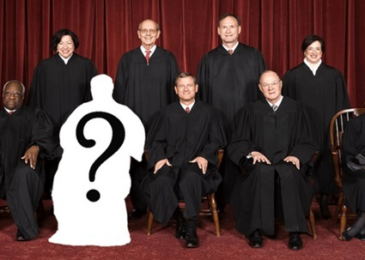 Many Evangelicals voted for Trump for the Supreme Court, so let's stop painting them with every other brush
Today, President Trump nominated a new Supreme Court Justice. Neil Gorsuch is, as the President promised, in the mold of Antonin Scalia.
That's what many Evangelicals were hoping—and why many voted the way they did.
During the announcement, President Trump indicated that he knew this was the most important issue for many people, and he's right—it certainly was for Evangelicals. (Ch..