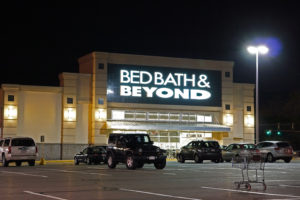 (NorthJersey.com) – Two men were arrested and charged with engaging in lewd behavior on a display bed at Bed Bath & Beyond during regular business hours.
Police officers responded to the Route 3 Riverfront shopping center at 5 p.m. Monday on a report from a witness that two men were engaged in a sex act, records show.
Police arrested two 28-year-old men, one from Nutley and the other from North Carolina. Both were charged with lewdness, criminal mischief and possession of marijuana, according ..